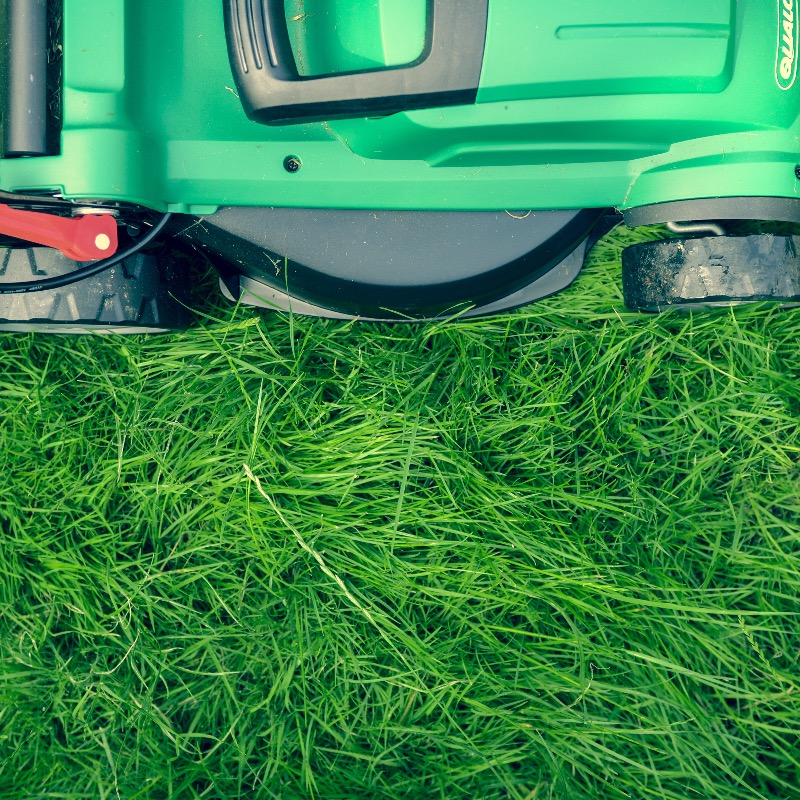 Working Bee
February 22, 2020 @ 8:00 am
It's that time of the year again. We need as many people to give our church property a bit of a spruce up.
We will be doing general cleaning, maintenance and book covering. Let us know if you are able to give us a hand or sign up on the clipboard this Sunday.
Share This, Choose Your Platform!