Do you need 

someone to talk to?
At Summit Counselling, we offer 

a safe place for:
•Caring, confidential, non-dicriminatory support
•Individual & couple sessions
•Christian values & Biblical perspectives


We offer counselling for:
self harm

anxiety

resilience

depression

relationships
suicidal ideation

addiction

grief & loss

trauma

boundaries

In-person, Skype and Zoom sessions are available.
Fees
Counselling sessions are 45-50 minutes.
Our fees start at $50 for an individual, $60 for a couple.
Payment at the time of consultation is appreciated.
Our qualified and registered counsellors are able to service a wider community with low cost counselling through the sponsorship of Toowoomba Wesleyan Methodist Church.
Book a counselling appointment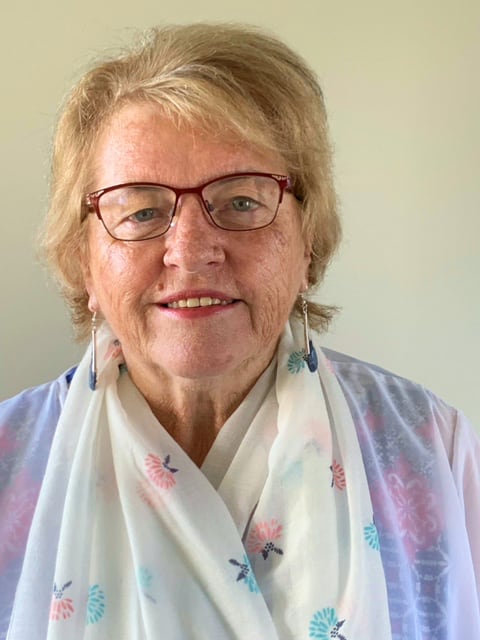 Cecilia Anderson
Grad Dip Psych, MCouns
As a counsellor I have been fortunate to work across a variety of situations and age groups.
I counsel adults, both male and female, of all ages including aged persons. Primary and secondary school aged children were key clients during my time as a Guidance Officer.
The use of sand tray and symbol work is an important aspect of my interactions with clients.
The main areas of my work are issues of anxiety, depression, suicidal ideation, self-harm, low self-esteem, resilience, grief and loss, and healthy boundaries.
Preparation for marriage and support for married couples is offered through the Prepare Enrich program.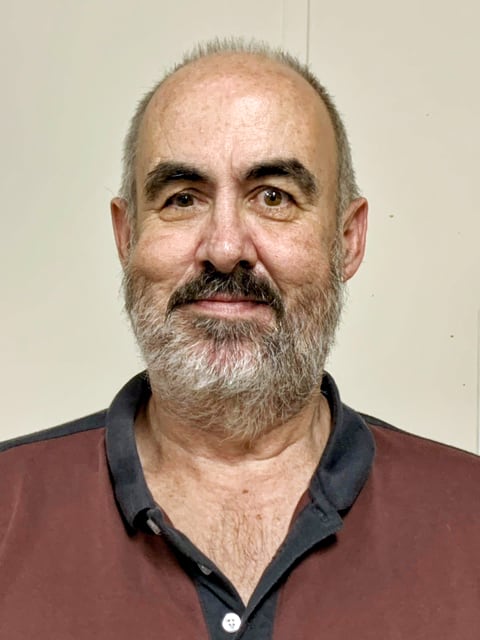 Paul Kerans
Bmin, Grad Dip Psych, Grad Dip Couns
Counselling and Pastoral care have been my focus during the last 20 years​ in my roles as a church Pastor and a volunteer ​for the Queensland Fire and Emergency Services.
As a Chaplain and ​Peer Supporter​ I assisted emergency service person​nel with​ their​ every day life ​issues ​a​s well as recovery from traumatic events.
​I use a narrative approach in counselling for depression, anxiety, trauma and grief as well as for marriage and other relationship counselling.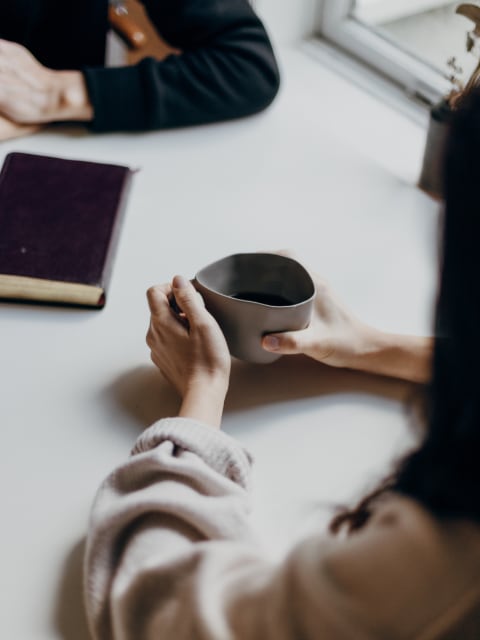 Dr. Heather
PhD, BScHONS (psych)
Hello there! I am Heather a psychotherapist and have experience with families, individuals, and groups. I have worked in Australia, West Africa, and Solomon Islands in a variety of areas. My speciality areas include Alcohol and Other Drugs (AOD), depression, anxiety, stress, addiction, trauma, grief/loss, and resilience training. I use cognitive reframing, mindfulness, dialectical behaviour therapy, acceptance and commitment therapy, solution-focused therapy, among others. My qualifications include BSc HONS (psychology) and PhD among others. I am passionate to help others help themselves, to become empowered and enabled. I love to listen to people's stories and struggles.
Roseline J Nyara
BHuServ (Couns), Grad Dip Couns
My passion is to support people especially students and families through their journey of tough situations.
I have worked in the education and community service sectors for years both overseas and here in Australia, therefore have learnt to listen to individual stories in many languages.
Listening to people tell their stories in their mother tongues is powerful and my approach to counselling is narrative therapy, solution focused therapy and cognitive behaviour therapy in areas of anxiety, depression, low self-esteem and grief and loss.
Glenda Fitzpatrick
Grad Dip Christian Couns, Grad Cert Neuropsych
I began my working career as a teacher, however I have always had an interest in helping others find healing and worth. This motivated me to study counselling. Soon after I graduated, I began volunteering at a local church in their prayer centre, which focussed on inner healing through prayer. My interest in neuroplasticity led me to complete a Graduate Certificate in Neuropsychotherapy in 2019. Most recently I became interested in the Enneagram and the wealth of understanding it brings to why we think, feel and act the way we do. I enjoy working with individuals in the areas of inner healing, trauma, anxiety, forgiveness, spiritual healing, personality, purpose and identity.